Event ROI in real-time
Save time and calculate true ROI from your sales pipeline data. Oversee ROI in real-time during the full life cycle of events.
Hanana is currently in private beta. Want to get Hanana before everybody else?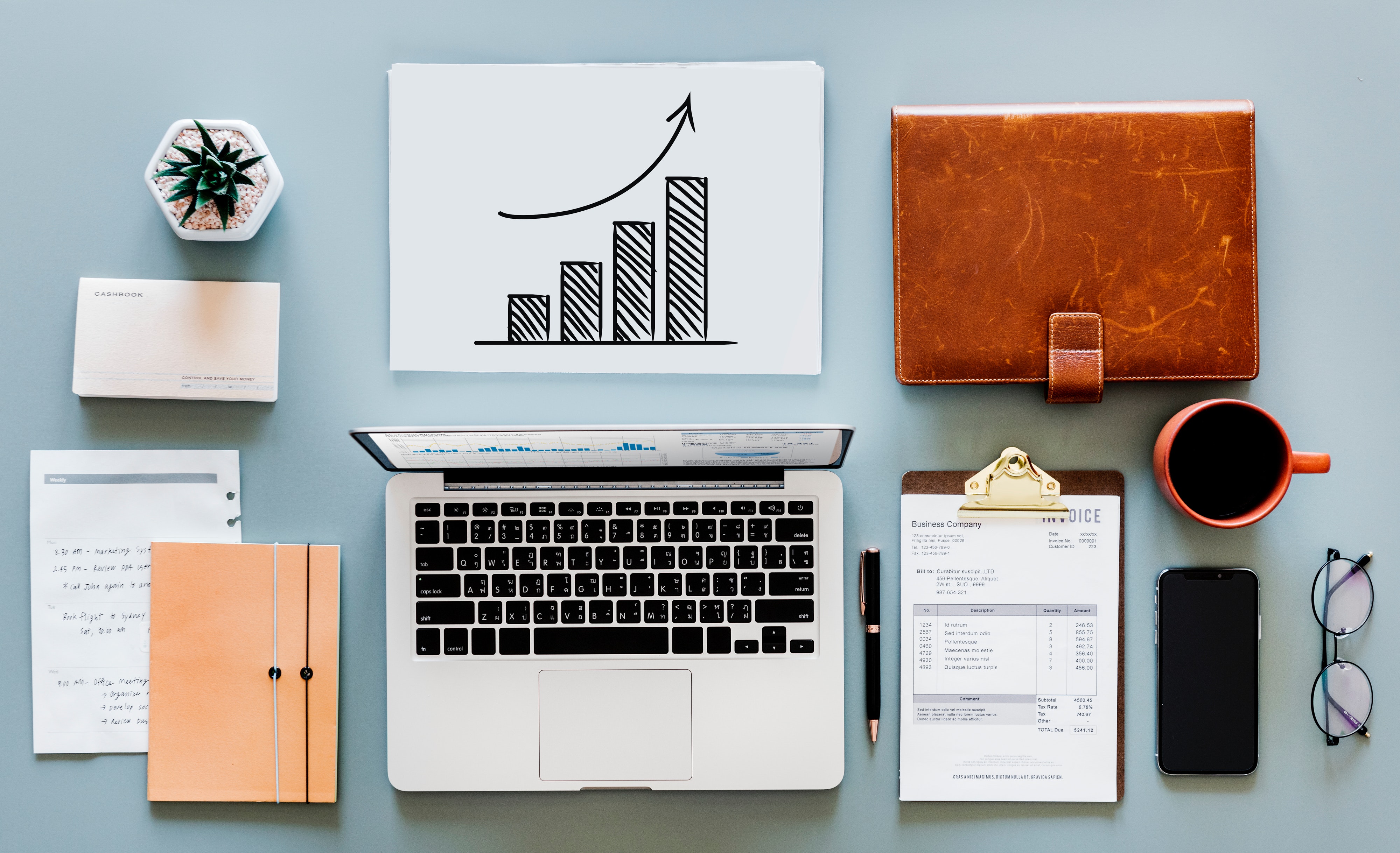 Sync contacts to Salesforce
Sync your list of contacts to salesforce, match them with your existing lead/contact data.
Pull down sales data
Pull down owners, target accounts and opportunity information.
Calculate ROI
Calculate Event ROI based on opportunity data from an attribution model you picked. Include leads generated, opportunities generated, deal accelerated, attributed revenue etc.
Present to your executive team
Justify your events in front of key stakeholders with ready to use reports.