Continue using spreadsheet
Many event managers are already using google spreadsheets. Hanana uses machine learning to understand spreadsheet. Continue using them without learning another complex software.
Hanana is currently in private beta. Want to get Hanana before everybody else?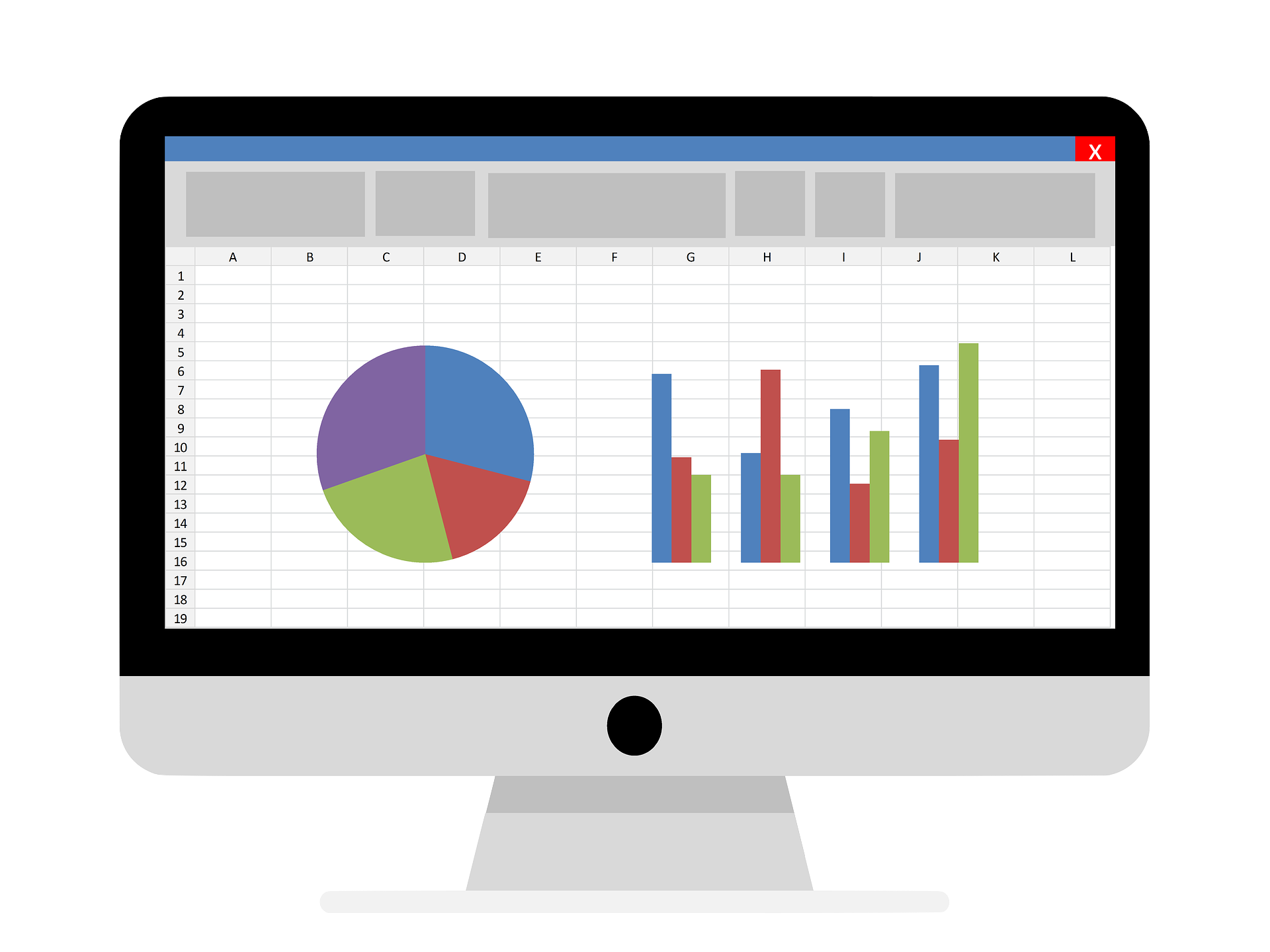 Point Hanana to a google spreadsheet
Provide a sharing link - convert excel to google spreadsheet if needed.
Hanana extracts information
Hanana can extract checklist/contact/task/important dates/budget information.
Review summary
Hanana presents a summary of the findings. Optionally add data to Google calendar, Google Task.
Hourly sync from spreadsheet
Hanana syncs hourly from the google spreadsheet.